Aaron Kurz Certified Fitness Trainer

Welcome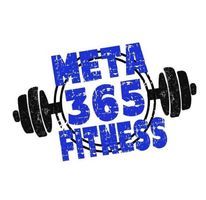 Congratulations! By reading this you are taking the first step towards a healthier lifestyle.
"Motivation is what gets you started, Habit is what keeps you going"
If you're motivated to get healthier and stronger, you've come to the right place.
As an ISSA-certified fitness professional, I can help you set realistic goals and transform your health and your life for the better. I can help you look and feel your best. I can help you enjoy yourself along the way.
On the fence about personal training? Follow Aaron Kurz on Facebook to see why so many clients over the years have hired him as a trainer.
To get in touch with me, just click on "Contact Me" and send me a message or you can give me a call / text at (920) 857-7456.
Thank you for visiting and I hope to hear from you soon!